Join us on Friday, as we start our big celebration weekend!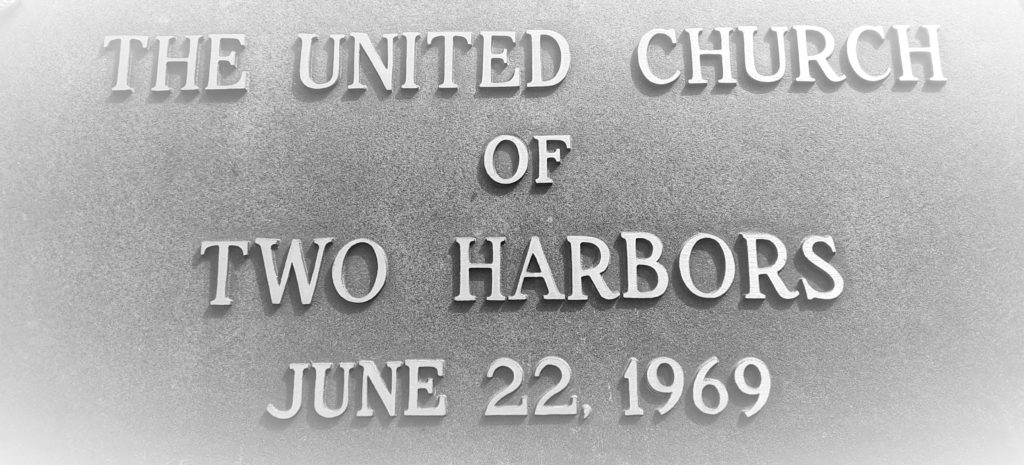 Friday, June 14   5:30 p.m.  Free Celebration Kick-off Dinner (good will offering)
Saturday June 15 10-11:30 Reminisce Circle, starting with a 9:30 a.m. Brunch. Guided church tours will be given following the Circle
1:00 Member-handcrafted stained-glass window unveiling—outside, with live music
1:30 Historic slideshow, videos, pictorial history, story-telling from former pastors, followed by a pie social
Sunday, June 16
10:30 Worship service, followed by the potluck-to-end-all-potlucks!