Join us on Palm Sunday, as we move
through Lent, into Holy Week.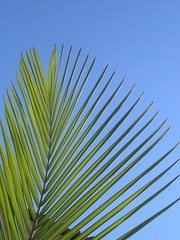 Our service will be at 10:30 a.m.
March 25, Palm Sunday – service at 10:30
March 29, Maundy Thursday – service at Bethle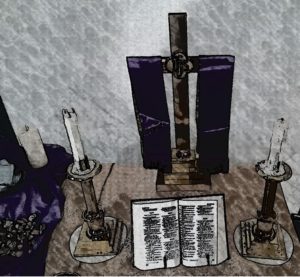 hem Lutheran Church at 6:30, supper at 5:30
March 30, Good Friday – service at United Church, 1 p.m.
April 1, Easter Sunday at United Church – 8:30 breakfast, 10:30 service
Bring the kids to the egg hunt in Lakeview Park on Saturday, March 31!
Lakeview Park, between 2nd and 3rd Avenues, near the Pavilion.
(That's the park you can see the lake from.)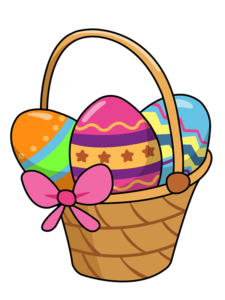 10:00 a.m. start time!
Children over 8 years old will be teamed up with younger kids to help them find eggs.
Sponsored by the United Church of Two Harbors, Bethlehem Lutheran Church, and Emmanuel Lutheran Church.